I say to my staff, "Quinn Domiciliary is in your blood". It's true we have the best staffing team. They are committed and fully dedicated to our service users. This shows in the quality of care that we provide.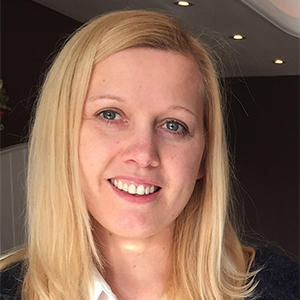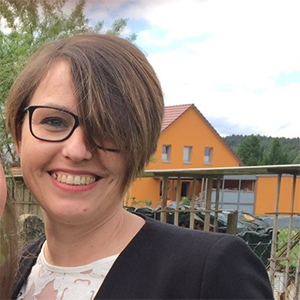 My role within QDA changes on a day-to day basis, it is an amazing company to work within. The dedication from our whole team is what makes it so amazing.
I have been working at Quinn Domiciliary since it started in April 2013. I came to work for QDA as I have for many years been interested in working with adults with learning disabilities and like the challenges and rewards that you get when working with our service users. I have had the opportunity to complete many training courses and am doing my NVQ Level 3 in health and social care. Working as the senior support worker I have had the opportunity to work with management and to work with dealing with day to day issues.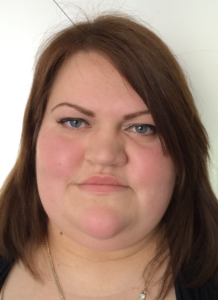 I have been working at Quinn Domiciliary Agency Ltd since June 2014, whilst working I have completed my QCF Level 3 in Health and Social Care and many other training courses.
As a Senior Support Worker, I work closely with management. Including taking part in the management of medication, and helping resolve day to day issues.
Whilst working here I have been luckily enough to help plan and go on service users holidays, and many other trips and activities.
I enjoy working at Quinn Domiciliary as everyday is different, and I get to interact with many different people. It means I am always learning, and wanting to develop my skills to be able to carry out my job role as best as I can.

I've worked for Quinn Domiciliary since the opening supporting the guys and ladies. I've always enjoyed it and have found the job very rewarding. I have an amazing family, 4 children and a grandson who mean the world to me. I love to go out for meals, the cinema, theatre, walking, concerts and most of all being with my family.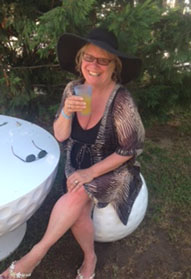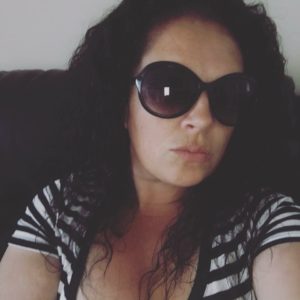 I have been with QDA from the start and I really enjoy what I do and enjoy working with the service users.
I'm Gillian. I'm a support worker for Quinn Domiciliary Agency Ltd, and have been working here since 2013. Through understanding the needs of my son who has learning difficulties, I realised that I'd like to make a career out of supporting similar people. I find my job a challenge in discovering the individual needs of our clients, and I'm rewarded by knowing that I've helped them with their everyday living. Through working with our clients & QDA, I now understand more of what my son is capable of.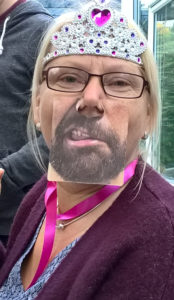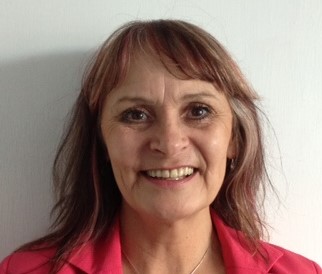 I have been working in Health & Social care for over 14 years. However, I have worked with Quinn Domiciliary Agency for 4 years, giving support & assistance to young adults with learning disabilities. I enjoy what I do which includes supporting & assisting our service users with their everyday tasks & activities. I help to promote their independence, improving their life skills, while keeping them from harms way. It can be challenging at times but it can also be a lot of fun and very rewarding.
I've worked with children in schools and pre-school all my life, but my daughter worked at QDA and always loved her job so I thought maybe let's see how I would like it... I love it, and I've been with Quinn now for 3 years!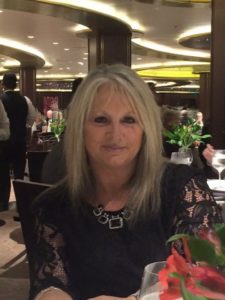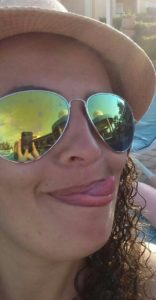 I've worked for QDA for 3 years & 1 month. I worked with the elderly but wanted a new challenge and to assist service users to be part of the community.
My Mum and Sister both work for QDA and I knew how much they both enjoyed their job, and they recommended it to me. I've now been here for over 2 years and am glad I made the decision to join the team.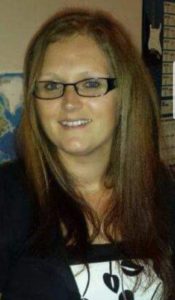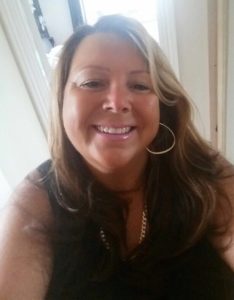 I started working for QDA just over 2 years now.
I like working in social care to give individuals support with living independently as much as possible & to look after their well-being & I love what I do.
My name is Nicole Tofts, I am 19 years old and I have worked for Quinn Domiciliary Agency Ltd since December 2015. I am very passionate and devoted to my job. I have wanted to be in this industry since I can remember. Quinn Domiciliary has helped me achieve this in every aspect, providing the training necessary for the job role. I enjoy being a support worker and supporting the service users in their daily tasks. I find it can be very rewarding and I appreciate that I can be a part of this.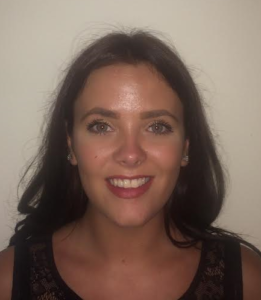 Hi, my name is Cheryl Payne. I work for Quinn Domiciliary Agency Ltd as a support worker. I enjoy my job helping service users and helping them achieve their goals in life and working alongside my colleagues working as a team.
I began working for Quinn Domiciliary in June 2016. After caring for my son who has special needs for the past 11 years, I decided I would like to further my career as a support worker. Quinn has given me the opportunity to do this, with all the relevant training that is necessary to achieve what is expected of me. Knowing that I am helping the service users to live independently makes my job very rewarding and worthwhile. I also feel I have a good working relationship with service users and staff.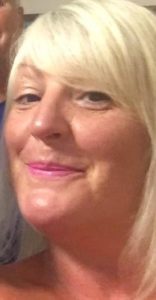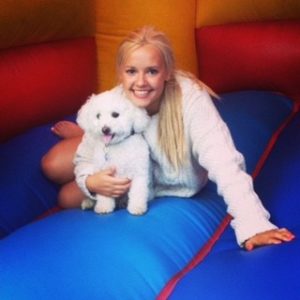 I originally came to work for QDA because I am studying Psychology at University and thought working as a Support Worker would be a great way to understand the practical implications of what I have been studying. Since day 1 of working at QDA (3 years ago), I have found the job is so much more than that!!! The Service Users are great to work with and I have thoroughly enjoyed my 3 years with the company.
Hi, my name is Jodie. I started working at QDA Ltd in October 2017 after finishing college. My sister works for the company and I have known management since a very young age so I know what a great place Quinn is to work for. I really enjoy my job and working with our service users. Since working at Quinn, I have built such amazing relationships with the service users and staff. I have learnt and achieved so much with the company. Our service users make coming to work a real pleasure and it is so rewarding.